Perennials
Perennials are flowers that can withstand the summer heat and return year after year.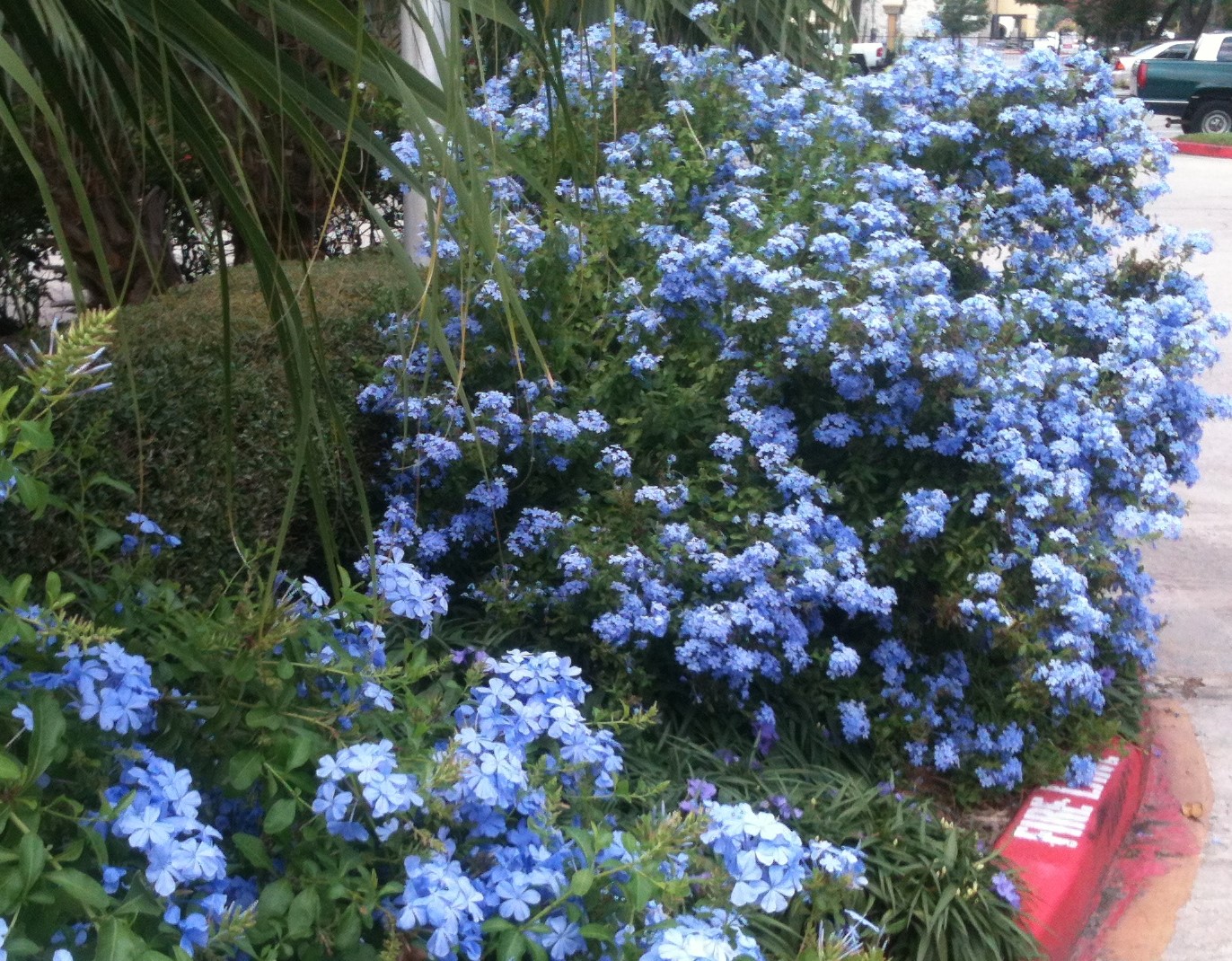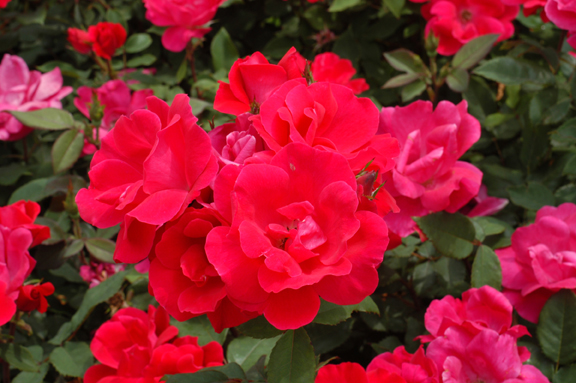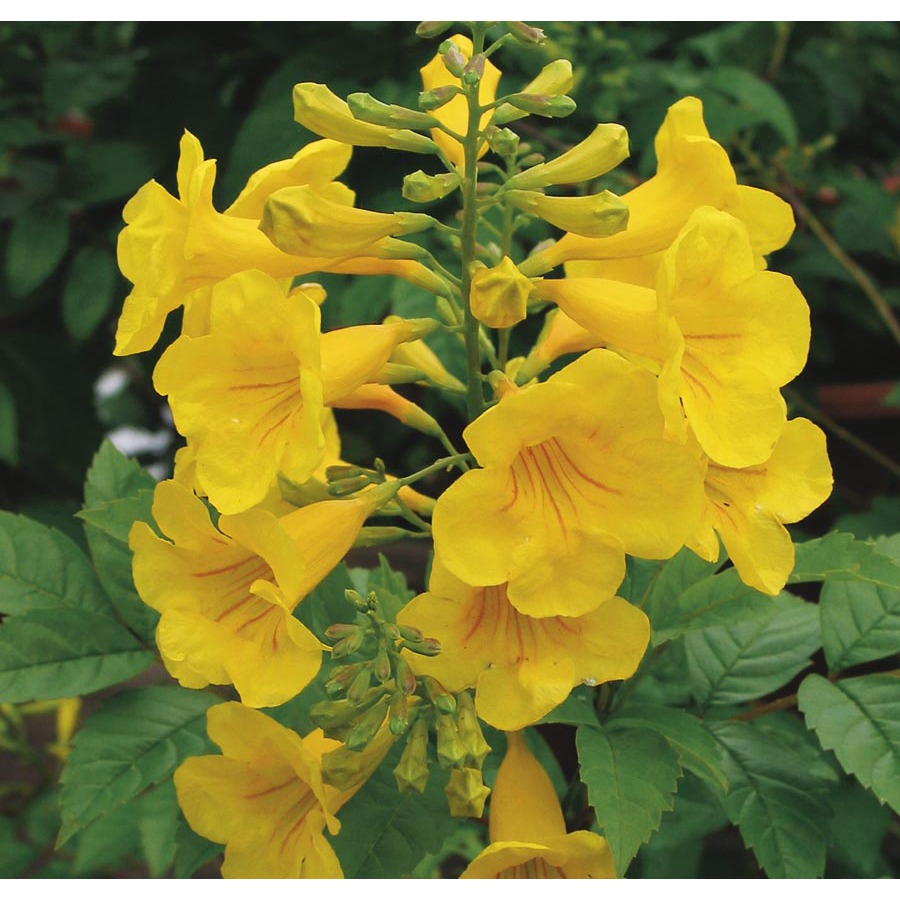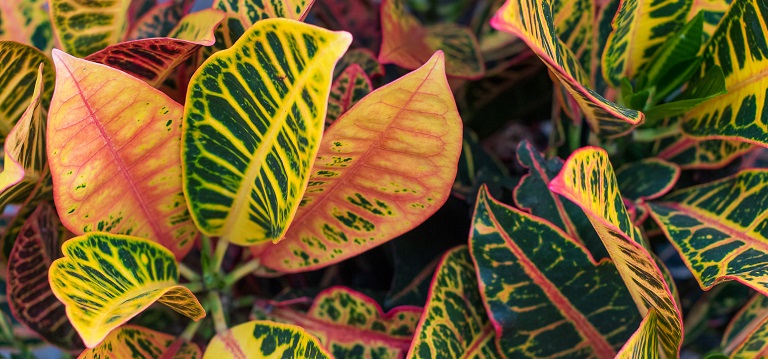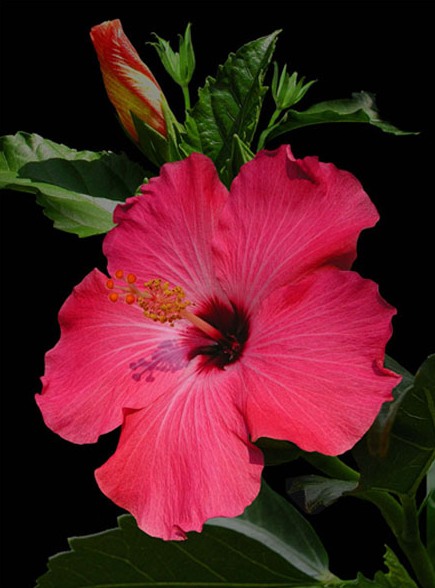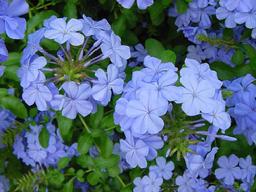 Yellow Bells - Yellow Bells put on beautiful 2.5" tubular yellow flowers all summer long. Yellow bells can handle the Houston heat and are drought tolerant. Their flowers provide nectar for the bees and have a nice fragrance.
Knock Out Roses -
Knock out roses are a profuse flower rose that will bloom ten months out of the year. Knock out roses are a new hybrid rose. This is not your typicle rose bush.
Rudbekia - Puts on a daisy like yellow flower all summer long.
Croton - A tropical plant with vibrant colors of green, yellow, red, and verigated varities as well. Crotons provide great contrast with deep green landscapes.
Hibiscus - Hibiscus are beautiful tropical flowers that can take the Houston summer heat.
Plumbago - Plumpago is a beautiful sky blue flower. The hotter that it gets the more it blooms. It will bloom all summer long with these beautiful flowers.